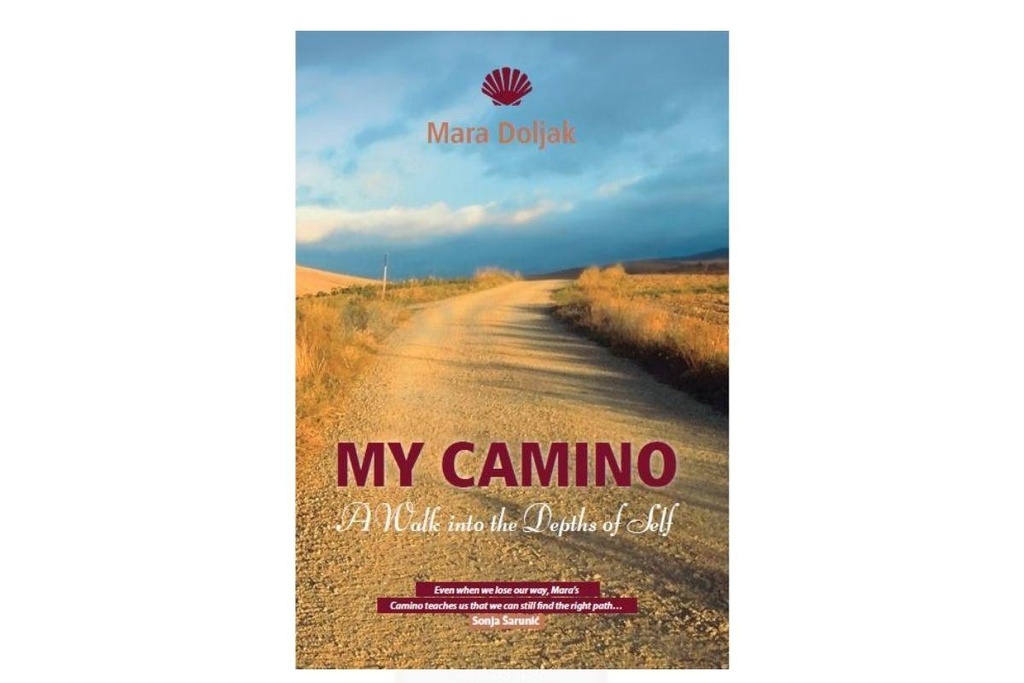 The beloved travelogue MY CAMINO is now available in English!
Centuries ago, people who decided to undertake the journey would take a sacred vow. The walk to Santiago is not a stroll, it is not recreation, it is fulfilling a vow. If the pilgrim is unable to complete their intent, due to illness or death (other reasons were unacceptable), a family member was obliged to finish the journey in the deceased's stead, thus fulfilling the vow. People who walk the path are not walkers, they are not hikers, they are not adventurers, they are pilgrims. So, on the first day of My Camino, I also became a pilgrim!
Not aware of these rules, I embarked on a challenging journey in autumn 2015. I thought it was a brave wellness project. At least it seemed like a very secure part of Europe, and a financially friendly trip. There was no way for me to know that the ''being'' of the Camino would take over a big part of my life, start shaping it, invite me gently again and again to repeat the experience (as of now I have walked it four times). That it would send me on an adventure of almost 100 talks and presentations (in Croatia and some in other countries) to encourage people to put aside their insecurities and decide to undertake the walk. And finally, that it would lead me to write this book, and then another, and now two more in progress on my desk.
Little did I know that such a great adventure of love was beginning. I developed a deep love with the Camino that slowly and peacefully transformed into a deep, silent, great love of my life. The Camino taught me about friendship, about pain, joy, nature, about death, and finally taught me what a fulfilled life looks like.
Mara Doljak, author
Contact us at prodaja@aromara.com for additional questions and information.
Preporučeni alternativni proizvodi:
Naši najtraženiji proizvodi:

To install this Web App in your iPhone/iPad press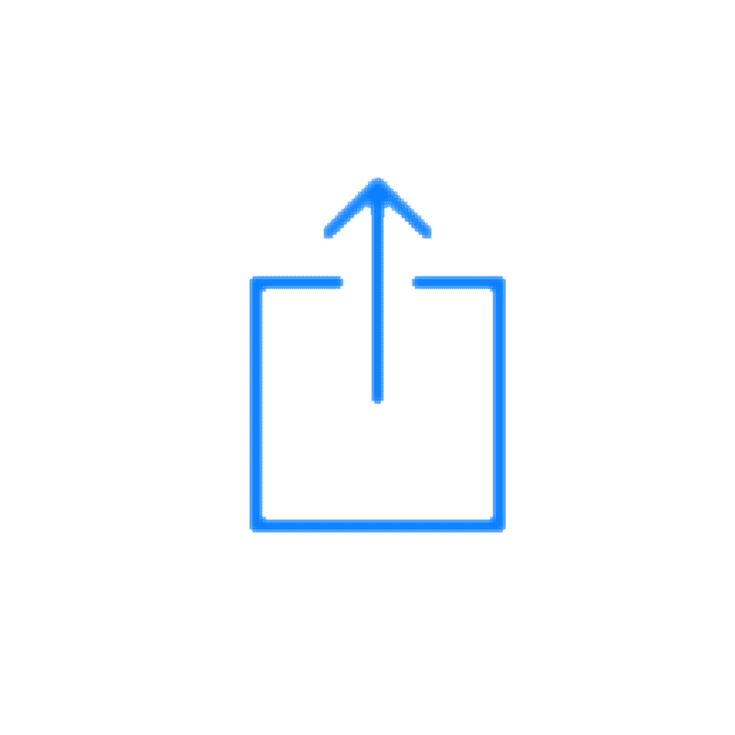 and then Add to Home Screen.